Pesach (Passover) is a Biblical designated gather for a time of remembrance and celebration of salvation and deliverance. You are invited to join Rabbi Khannah Josué and the Teachers of Prayer Fast Yeshiva Intl., for a special Pesach (Passover) experience. We will celebrate with remembering the story of Passover, delicious food, great fellowship together.
Event Highlights:



Delicious Three Course Lunch

Remembering Passover Teaching Session

Seder Plate Elements


For Pastors and Leaders who have the desire to learn more, practice and teach about the unique festival this a great opportunity to have a "hands on" experience.
Special "Ask the Rabbi" Q & A Session
Registration
~ Seating is limited!~
Purchase your ticket TODAY!
Tickets: $37.00 Adult (per person)
Children 5-12 years $25.00
(4 & under FREE)

To register complete form below AND select ticket choice to complete purchase:

(Please include any special accommodation needs in Comment section)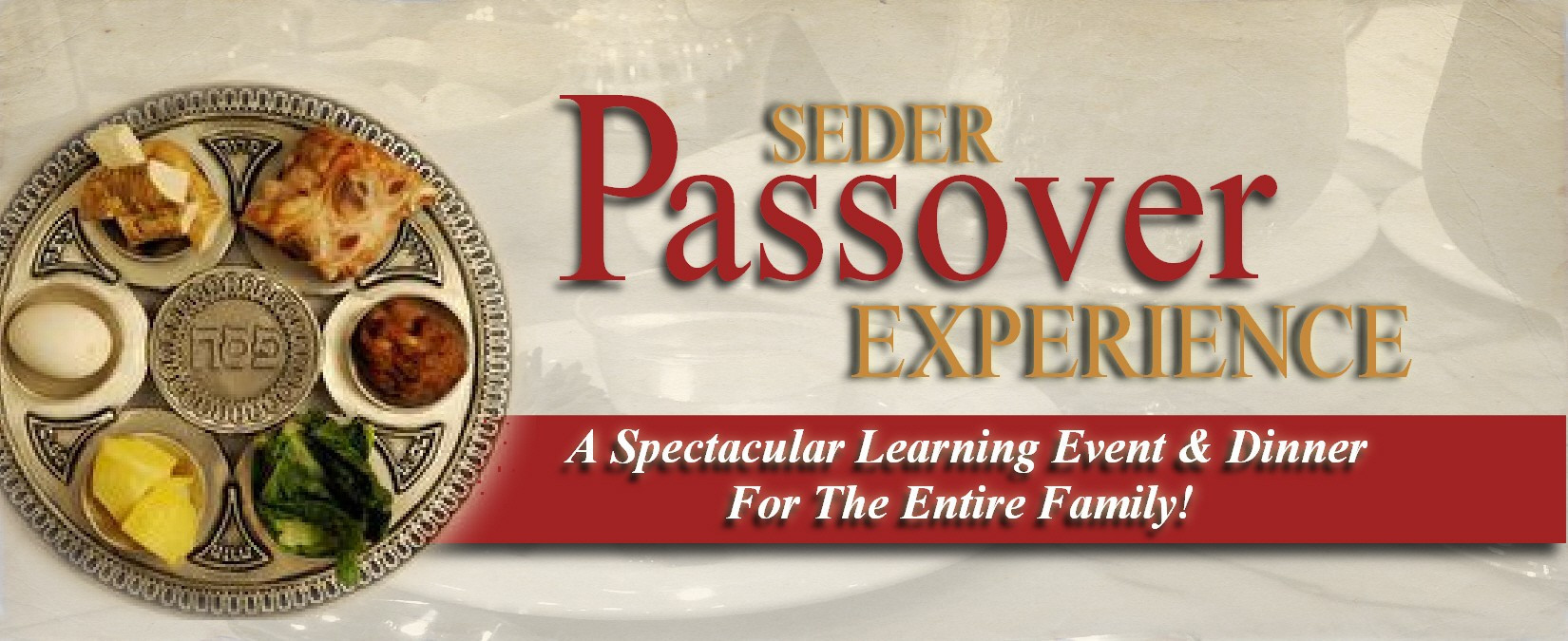 To View Seder Passover Experience Event Flyer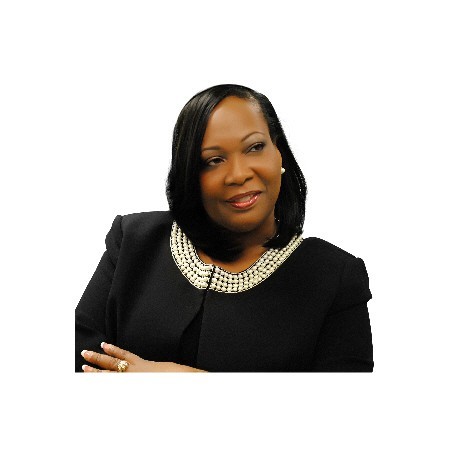 Hosted by Dr. Khannah Josué and PFYI Teachers:
Dr. Khannah Josué,
Founder, Prayer Fast Yeshiva Intl.
Life & Businesses Etiquette Coach
Prayer Fast Yeshiva Intl
PFYI Prep Teachers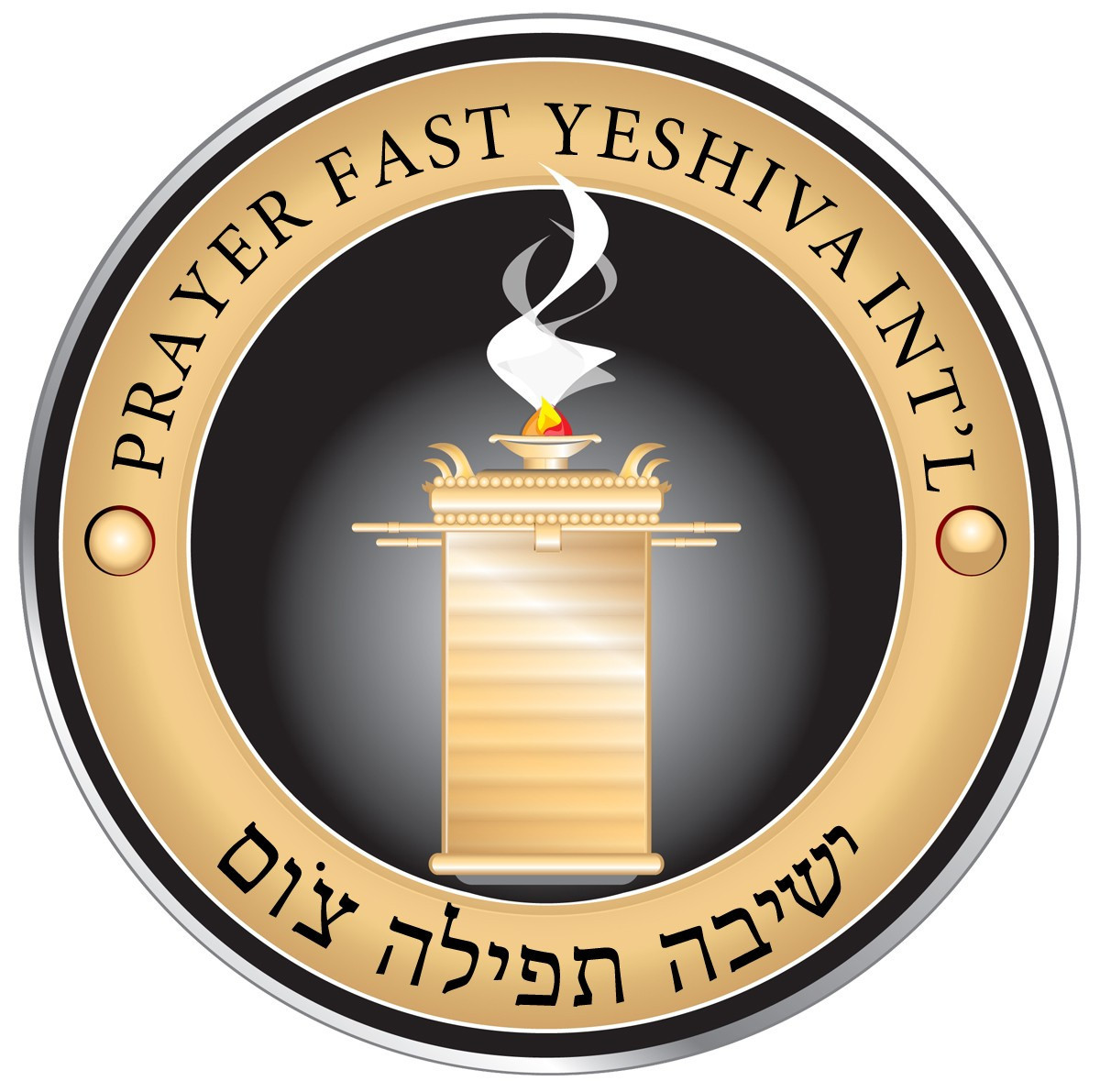 JOIN IN THE CELEBRATION
April 27th @ 1:00 PM CST
Irving, TX