There are many levels to what we call "life". It is my belief that each person is born to be a productive individual and I count it an honor to educate on the "Etiquette" of life and business to help individuals determine what is their best "Life". This perspective allows me to work with many diverse individuals, groups and organizations to develop strategies that will empower people to obtain greater personal success.
Allow me to share some transforming resources designed to draw you closer to the heart of Adonai while improving your personal perspective and position in life to assist you to successfully navigate through life's challenges.
Books:
Prayers:
"Next Level Of Life" Audio Teachings:
It's About The Journey
Life, Living
Power Of The Tenth
Realms Of Life
Remember Lot's Wife
Tshuvah *(5-Disc Series)*
Stages Of Development
Increase Your Standard Of Living
For more information on ordering or any product offer you may see on Facebook contact us:
Email: products@prayerfastintl.org

Phone: (214) 637-1400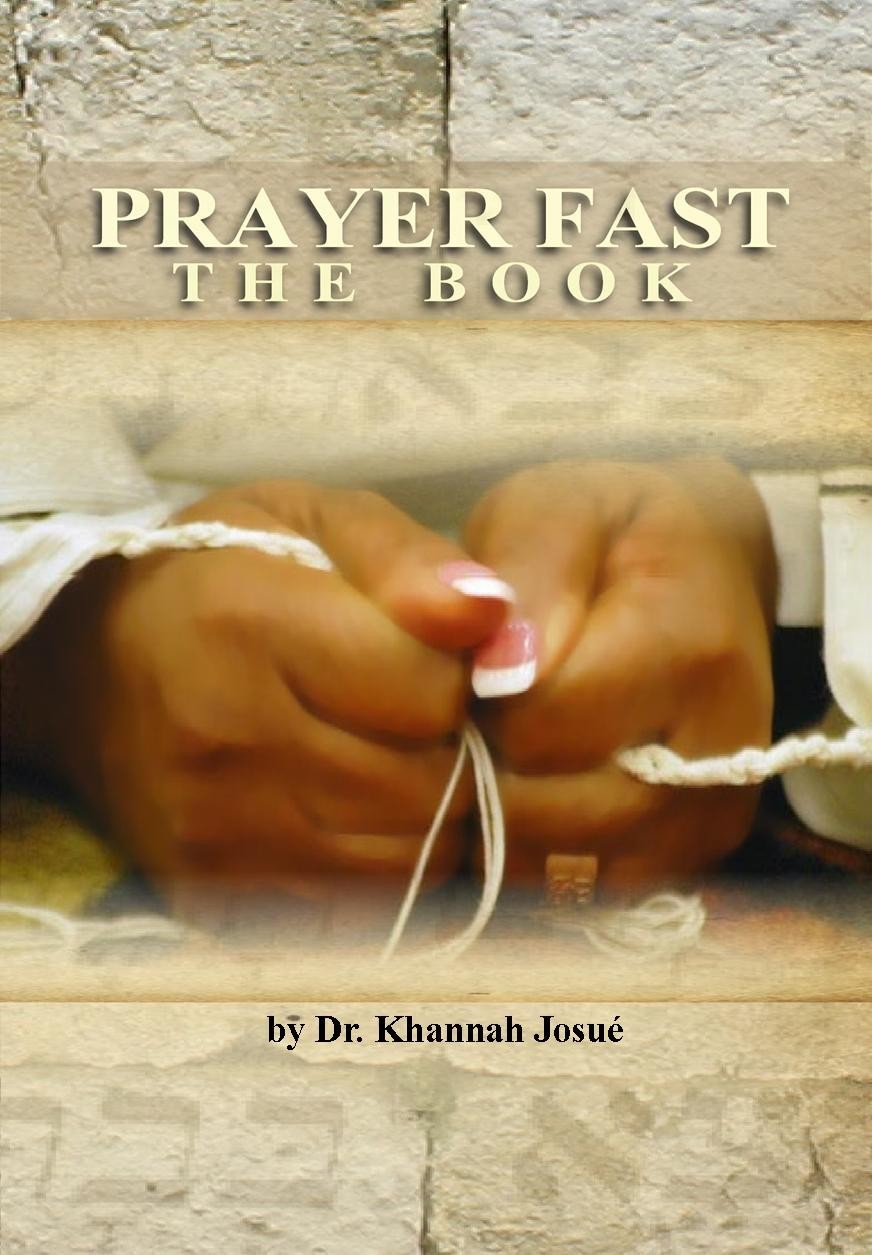 Prayer Fast "The Book" is drawing us to the Throne of Grace. It's purpose is to discipline our spirits through constant prayer. Each time slot is designed for you to slip away, dedicating your day to dialogue with your Father. This book can also be used as a "prayer tool" with your regular fasting time.
*Also available on Amazon Kindle

Donation Amount: $20.00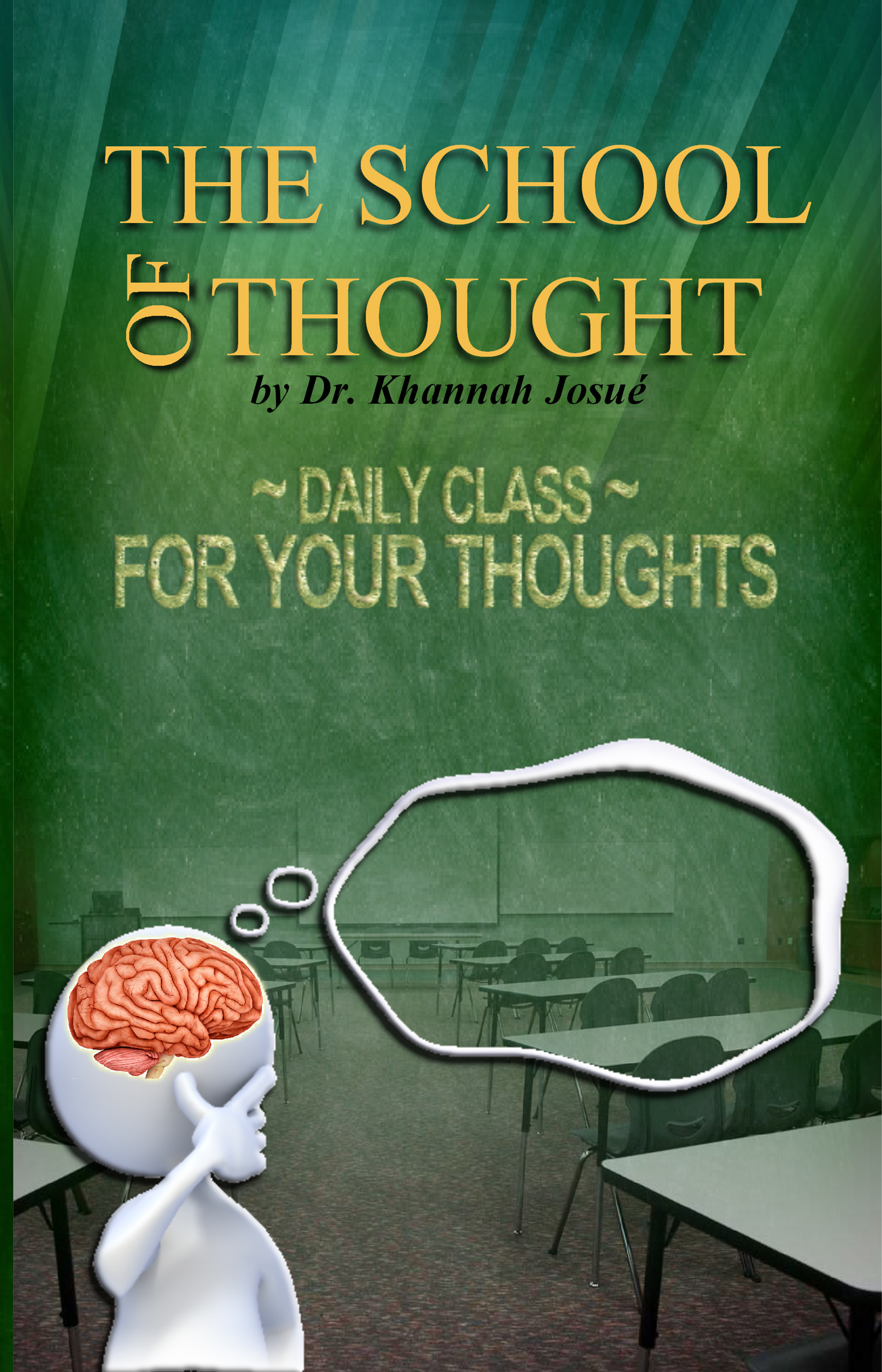 COMING SOON!
This School Of Thought Daily Class For Your Thoughts is created especially for your thought pattern. As you read the School of Thought for the day you are retraining your thought pattern to THINK on these words of wisdom that can effect your choices and decision making.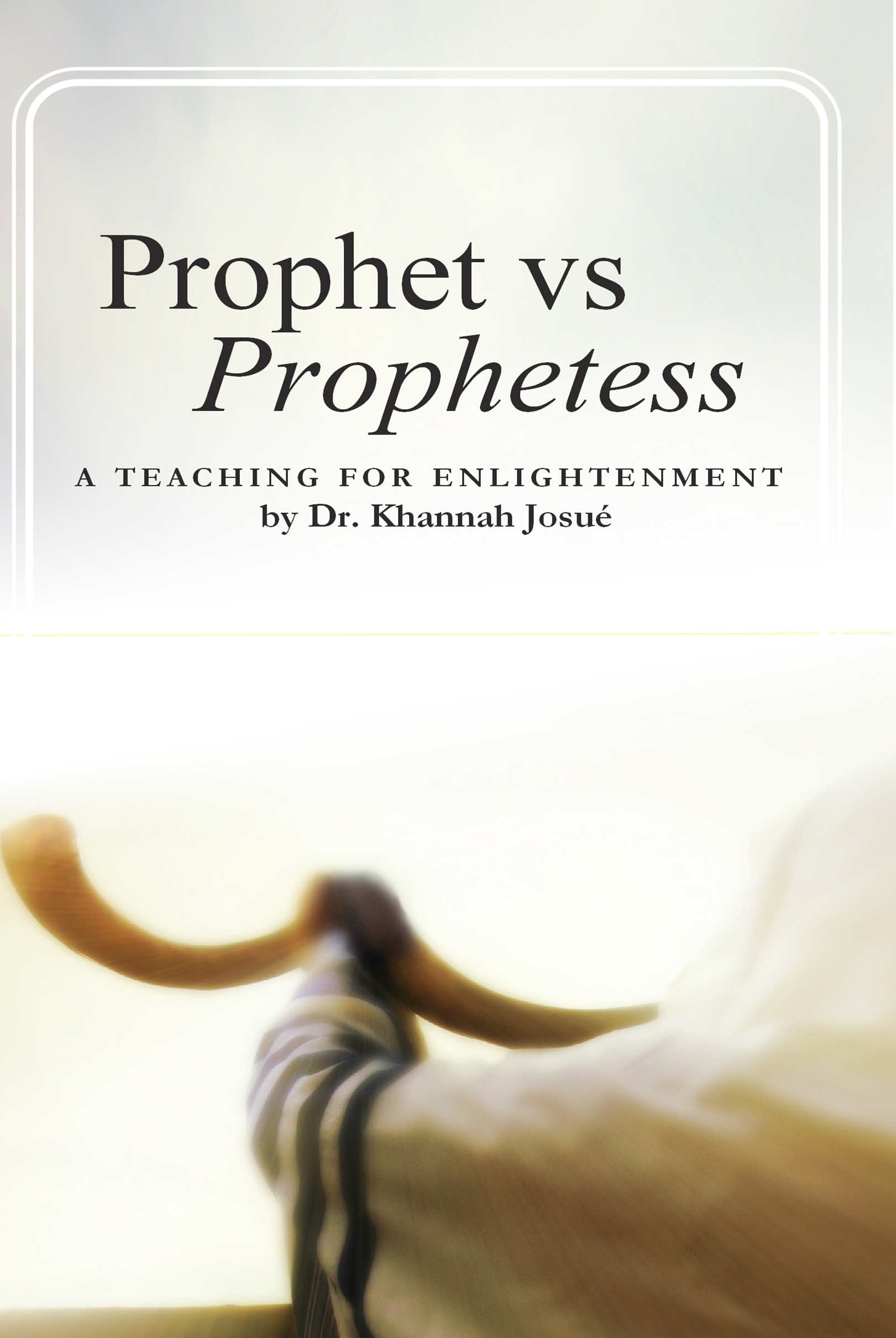 Prophet vs Prophetess
"A Teaching For Enlightenment" This booklet is a perfect little guide to bring clarity into why female Prophets are called "prophetess" in the church, but not according to Scripture.
*Also available on Amazon Kindle
Donation Amount: $17.00
Sweep Your House Prayer CD

Sweep Your Soul Prayer CD



SYH/SYS Combo Pack



$20.00 $20.00 $30.00


These prayers given by the Ruach HaKodesh (Holy Spirit) releases the Word of Elohim into your home, office, car or anywhere you spend time, to "sweep out" anything that has been causing you not to reach the next level and call forth blessing given to us by Elohim.
Also ask about these prayers:
Shabbat Blessing "Live From Israel" *(4 Disc Series)*
Children's Prayer, Sexuality Prayer and Shabbat Blessing Healing Prayer
To see a full catalog of teaching resources.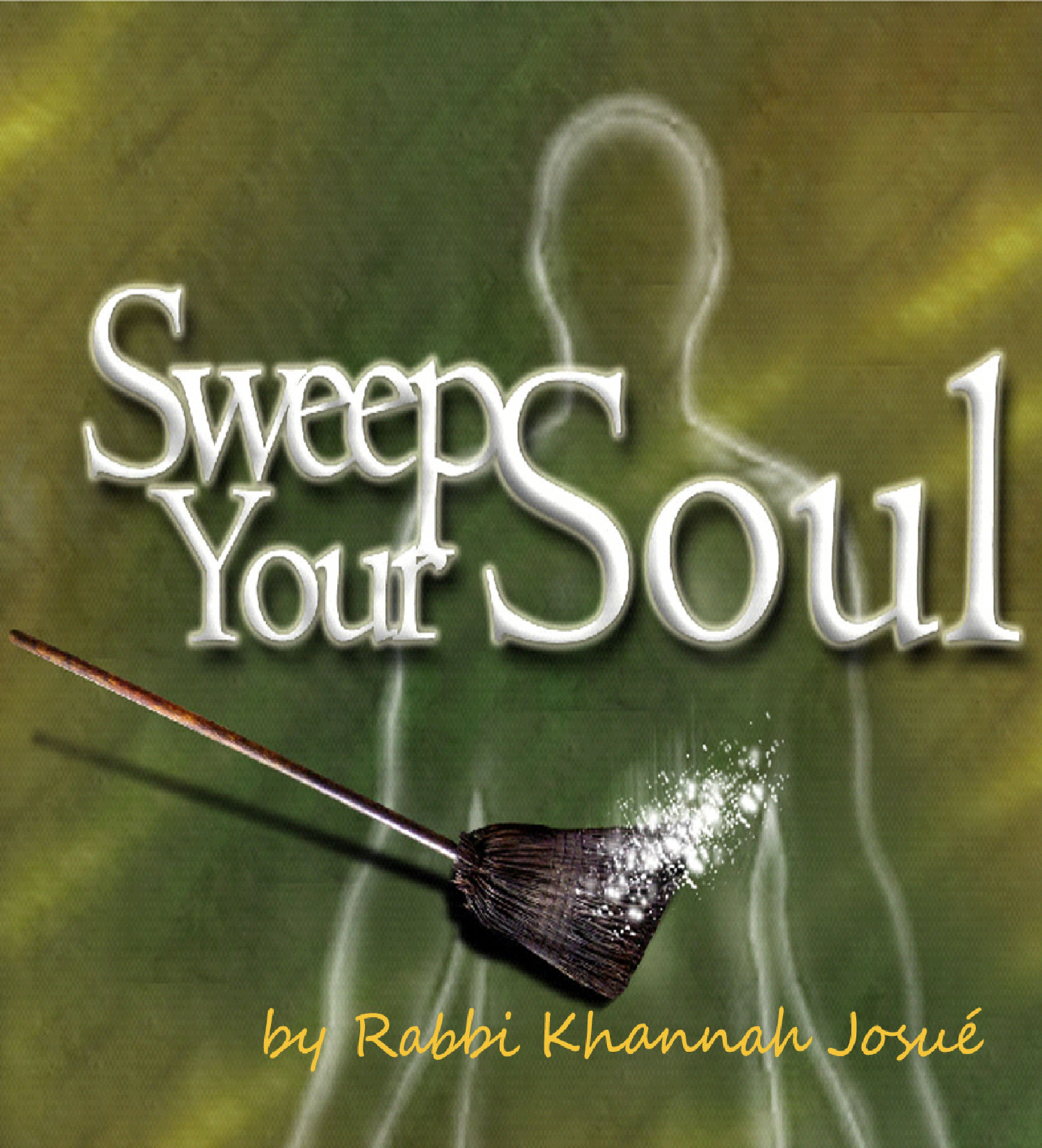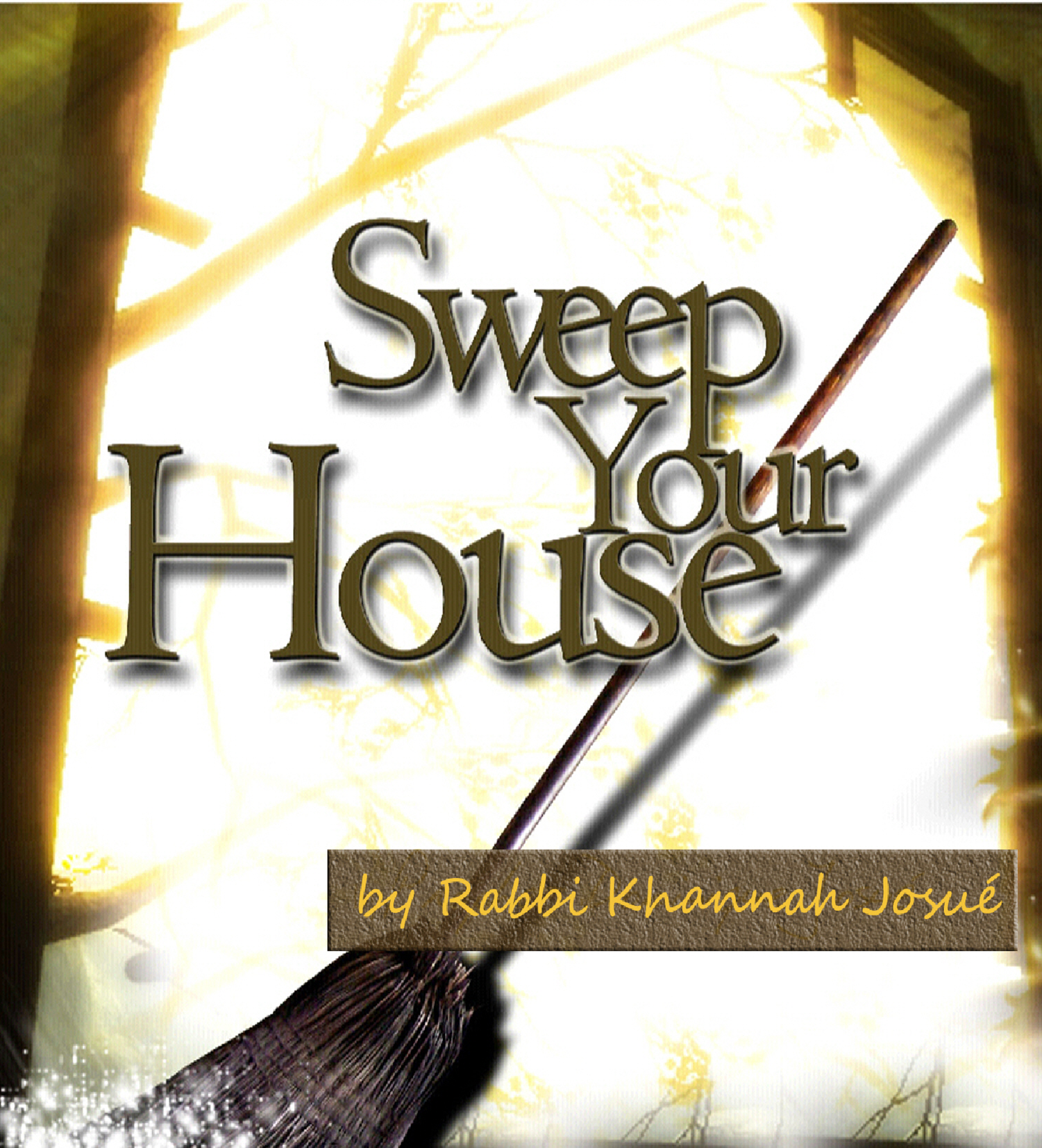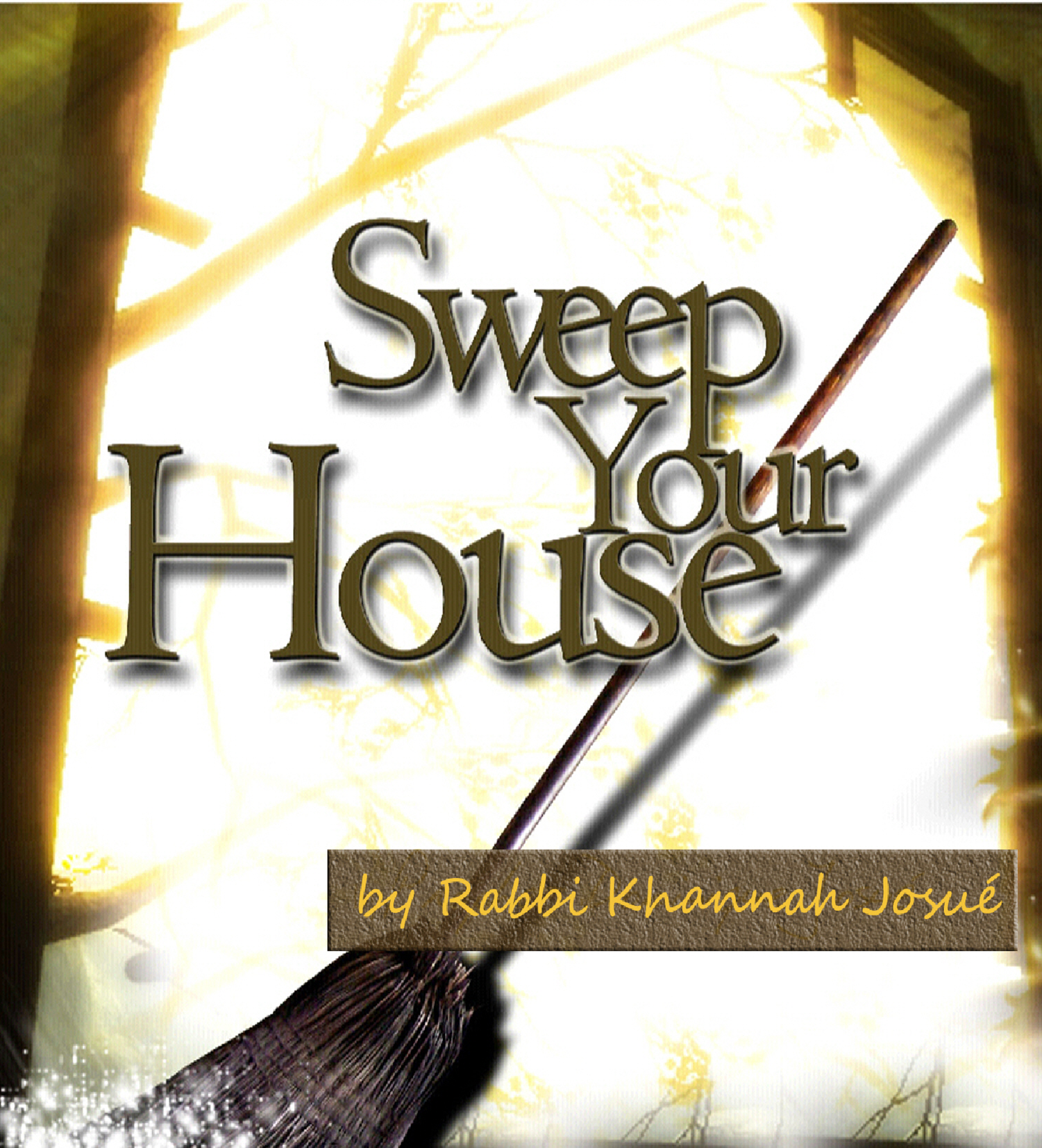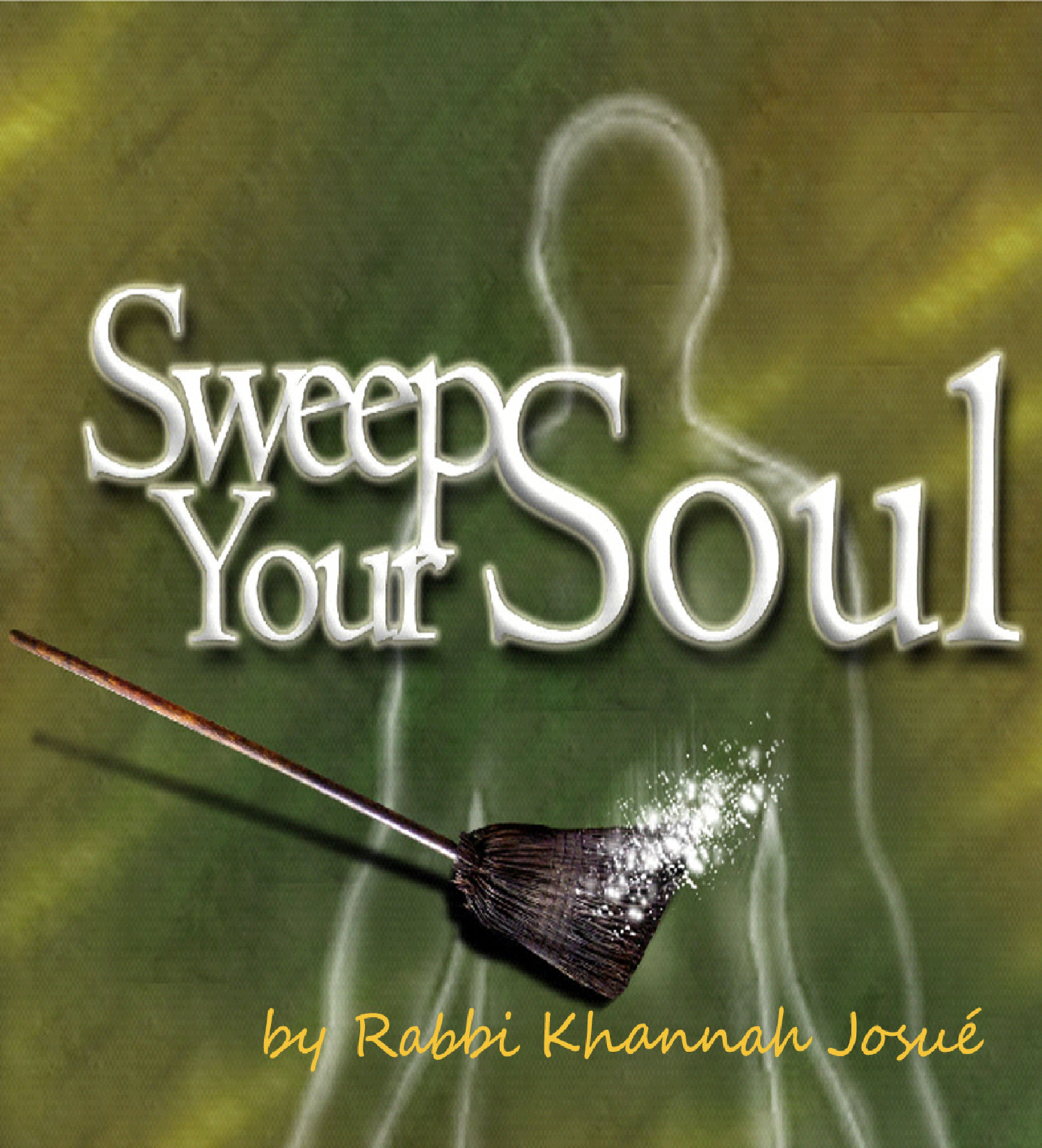 Shipping & Handling included
Shipping & Handling included
Shipping & Handling included